This training is dedicated to improving the understanding of, and care for, individuals suffering with a range of cognitive and organic illnesses or diseases of the brain. This training will help participants to put behaviours into a context and will improve carer's ability to provide support for the client by better-understanding and pre-empting the inherent challenges. There will be a focus on the person with dementia as a unique individual; the importance of knowing their background and life history; abilities people with a dementia retain in spite of the difficulties they face; how dementia impacts on families, friends and community and the support that is needed.
The training provides a focus on the different types of dementia and the key characteristics of each; The different areas of the brain and how dementia affects these areas; a focus the process of diagnosis and its impact; practical strategies to assist with individuals with dementia.
Training to increase awareness of psychiatric disorders is also addressed to ensure interactions are appropriate and congruent with the needs of the individual. Issues relating to client capacity, deteriorating capacity and the statutory requirements of the Mental Capacity Act 2005 and the Court of Protection is addressed in the training to improve the advisory processes.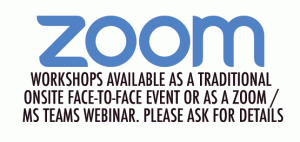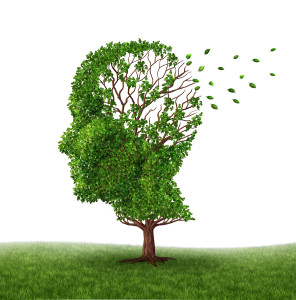 Key features of the workshop:
Aetiology and causes of Dementia
Classifying the many different types of Dementia including:
o    Alzheimer's variant;
o    Vascular / Multinfarct Dementia;
o    PICKS Disease;
o    Lewy Body variant Dementias;
o    Alcohol-related Dementia and management;
o    Diogenes Syndrome and executive dysfunction;
o    Other Dementias
Symptoms, assessment and progression of illness;
A structured study of associated difficulties in communication, movement, cognition and behaviour;
Comorbid psychiatric illness, including depression, delirium and psychosis;
Comorbid physical health complications;
Learning to manage expectations and improve interactions.
Issues surrounding capacity and the law,
Learning Objectives:
Understand what Dementia is and the difficulties that will present for the patient;
Understand the different types of Dementia and their associated challenges;
Understand the stages of Dementia and better manage the associated cognitive and physical difficulties;
Recognise other comorbid health presentations;
Have capacity to better-manage challenging behaviour.
Help to provide dignity and effective management in the best interest and liberty of a client with dementia. 
Bespoke training workshops can be provided.